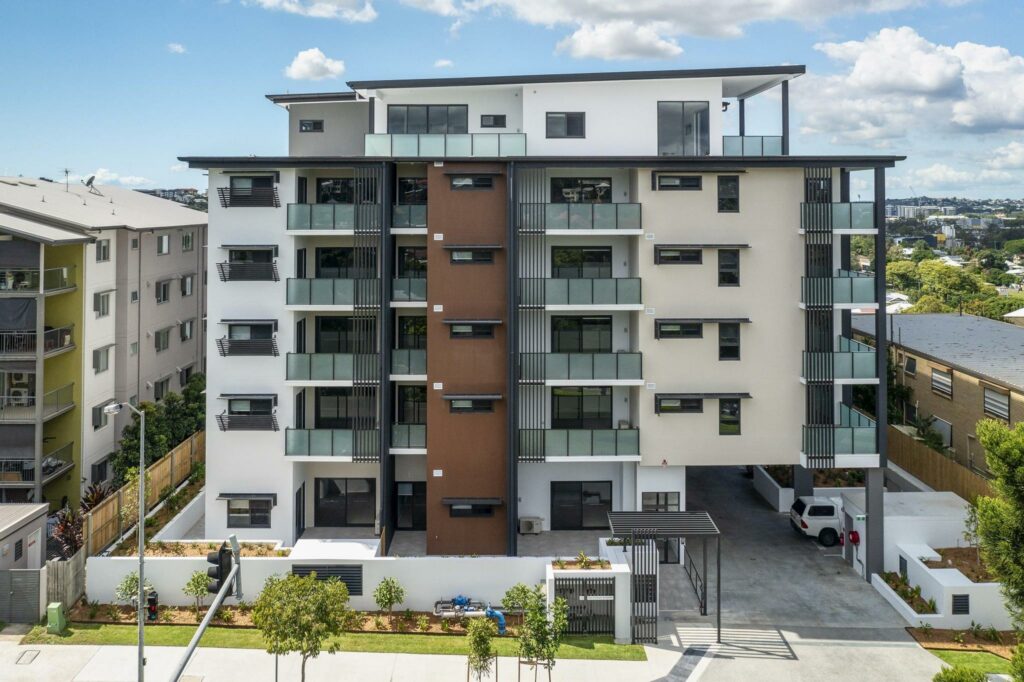 42 large modern social homes.
5km from Brisbane CBD with easy access to the inner Northern busway. Residents each enjoy a private balcony or patio.
Delivered in partnership with the Queensland State Government and the National Housing Finance and Investment Corporation (NHFIC).
The Queensland Government has provided $20.57 million in capital grants, NHFIC has provided funding of $2.05 million through the Affordable Housing Bond Aggregator (AHBA) in an agreement under the Queensland Government's Partnering for Growth initiative, and BlueCHP will own and maintain the apartments on a long-term basis.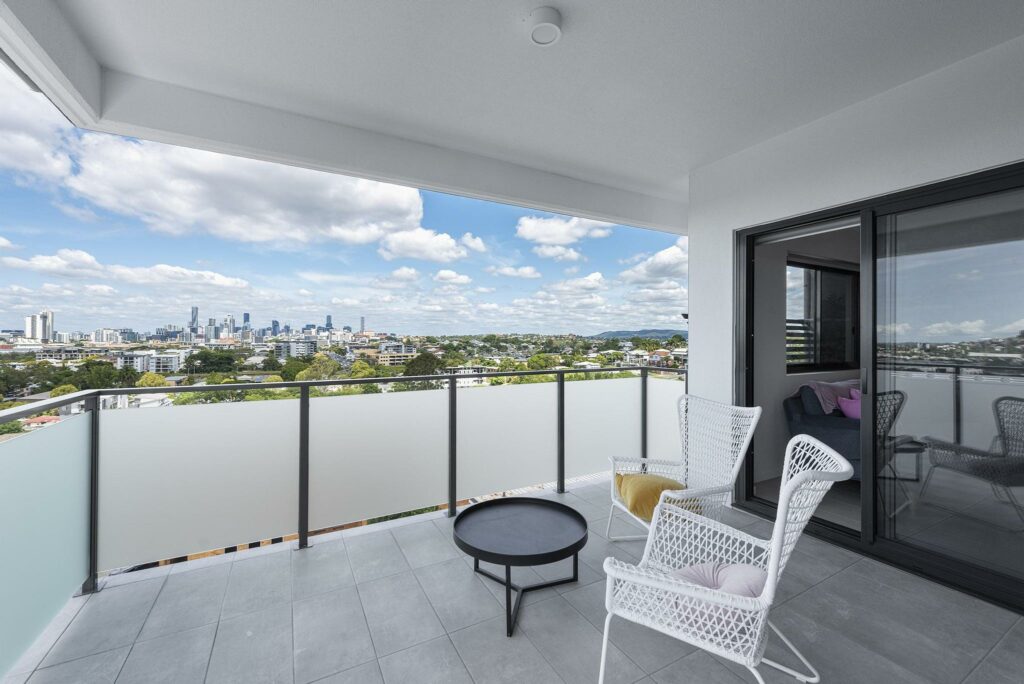 The location boasts easy access to multiple local parks and sporting facilities including Kedroon Brook Bikeway.
These homes have been built for aging in place, with half being gold standard Liveable Housing Design Guideline compliant. These secure apartments have controlled access to all floors, lifts and common areas, keypad access and CCTV.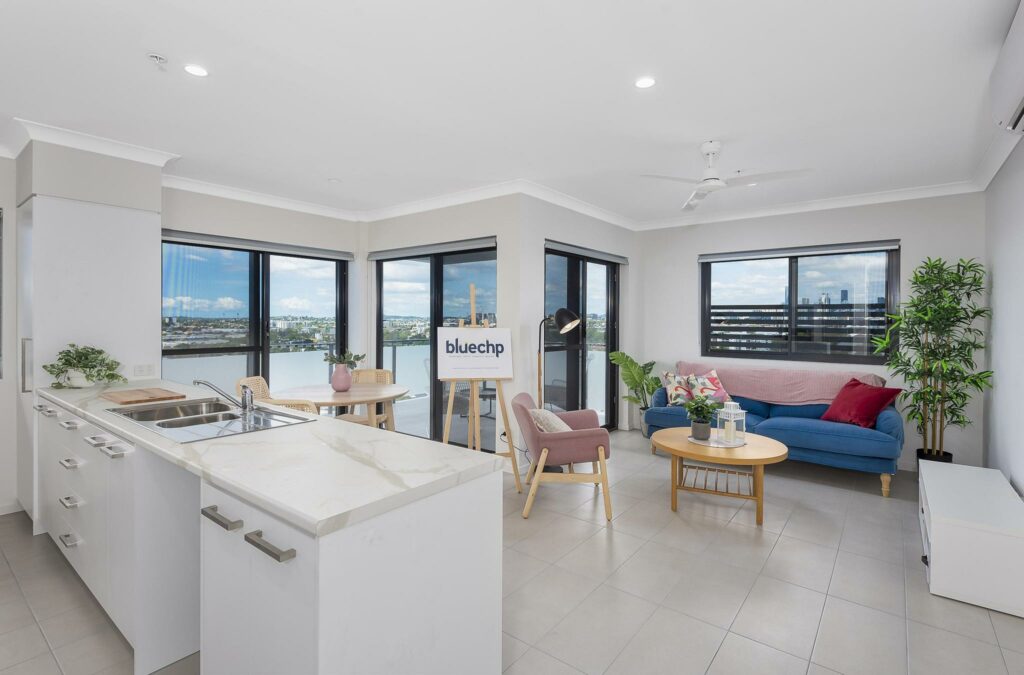 1. Private balcony/patio
2. Secure basement parking
3. 5km from Brisbane CBD
4. 10-minutes walk from Windsor Train Station
5. Controlled access by proximity key reader to each floor